simple, Science-based natural bodybuilding for men
What others are saying about Mindtomusclefitness..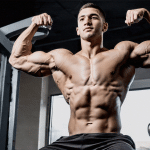 Alain GonzalesMuscle Monsters
In an industry full of noise and confusion, it's becoming more and more difficult to decipher fact from fiction. That's why Marcus Borg's work is a breath of fresh air. If you're looking for sound information that's straight to the point and easy to digest, check out the site.
Marcus delivers exceptional content on strength training and weight loss. I highly recommend Mindtomusclefitness for anyone looking to build a great physique drug-free!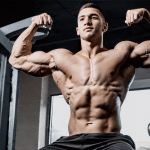 SteveMan vs Weight
---